Find Your Voice! Summer 2023
THANK YOU to everyone who participated in our 2022 Summer Reading Program! We are also grateful for the support of the Friends of the Montague Public Libraries, the Montague Cultural Council and the following prize sponsors:
Eric Carle
Yankee Candle
Urban Air
Mike's Maze
U.S.S. Constitution
Basketball Hall of Fame
Magic Wings
Norman Rockwell Museum
Next year's theme is...
SUMMER 2023: FIND YOUR VOICE! / ¡ENCUENTRA TU VOZ!
Our voices have power. We use our voices to share stories, express ourselves, and spark change. Our voices include not only the sounds we make, but the words we write, the art we create, the movements we perform, and the actions we take each day to impact our world.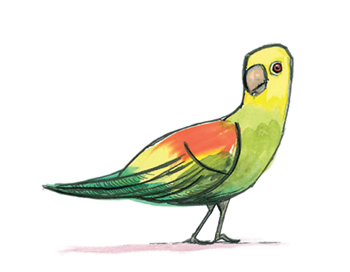 Check this website and our Facebook and Instagram pages for updates on library programs and services.
Instagram: @montaguepubliclibraries Facebook: Montague Public Libraries
If you have any questions, please call the Carnegie Library, 863-3214
or email arovatti-leonard@cwmars.org.